so this is the new case my Iphone is rocking.
this is my old iphone case, ive had it for months now and i love it,
but its starting to get a bit grotty, so i thought it was time
for a new case
yesterday i bough a clear rubbery soft case for 8 dollars
and i cut out a piece of decorative paper in the shape of an Iphone
(i found this design in some magazine)
and i just slipped the paper into the case.
(i made my first animated gif today - how exciting lol)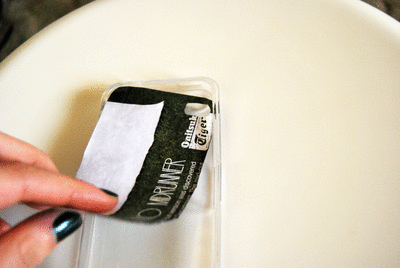 slid the Iphone in
and done.
(back view and front view)
and the great thing about this is that you can always mix it up
and change the paper with whatever tickles your pickle.
on a side note.
im officially on holidays - finally!
i have so much to do, but i really just wanna go see my friends
cause i miss them like crazy.
x
gracie
p.s. i found out who shrek is - she's this lovely girl with the cutest face and haircut.
Follow via
Bloglovin
|
Facebook